ASA – Jury application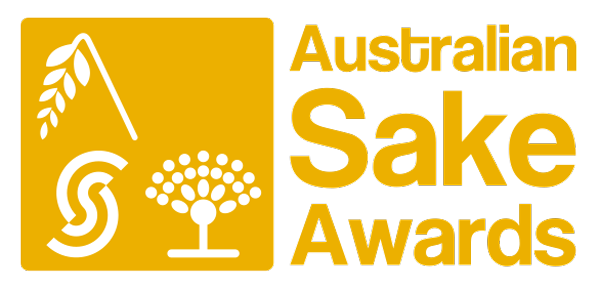 We are calling for sake professionals and enthusiasts who are interested in being a part of this Australia's first sake competition. Please read carefully below and send us an application now!
Important dates:
Application period: 14 June 2022 – 8 July 2022
Sake lectures (online): 13 and 27 August 2022
Judging day: 17 September 2022
Awards and ceremony day: 1 October 2022 (attending is optional)
How to apply:
Please proceed with your registration using the application form below.
There will be a fair review by our judging leaders, we will then contact you individually by an email.
Jury application requirements:
– Australians (including multinational Australian residents)
– People involved in the sake and wine industry (sommeliers, sake retailers and food and beverage industry workers, sake qualification holders, sake importers and wholesalers in charge of sake)
To ensure a fair judging of the sakes, each judge is required to attend two online lectures or watch video recordings and submit assignments before the judging session.
– Date of lectures: 13 (Sat) and 27 (Sat) August
– Time: 10am-11am (AEST, Sydney, Melbourne, Gold Coast)
– Lecturer: Sandra Gwee (Kodawari Sake Education, SSA Certified Sake Educator & Sommelier)
– Where: Online (you can attend live on Zoom or watch a video recording)
– Fees: $30 (this is a fee for 3 different kinds of sake, each contains 100ml, and postage fee)
Judging method for the sake competition:
Blind contest format (no brands or labels are visible to the jury).
Each judge tastes approximately 30 to 50 different types of sake on the day of the competition and assigns a score to each sake entry.
The evaluation method is a 100-point scoring system.
The highest scoring sake from each category is selected.
Platinum Award: the top-ranked sake in each category is selected.
Gold Award: top 20% of the total number of sakes entered in each category.
On the day of the competition, the room where the sake is judged is windless, out of direct sunlight and at a temperature of around 20°C. The temperature of the sake is approximately 12°C to 14°C. Nama-sake and Nama-genshu are judged at 5°C to 7°C.
The glasses used are wine glasses.
Competition categories:
– Junmai, Junmai Ginjo, Junmai Daiginjo, Ginjo & Daiginjo, Nama & Nama Genshu, Honjozo & Futsushu, Sparkling, Aged
– Judging categories are subject to change
Please apply from below.