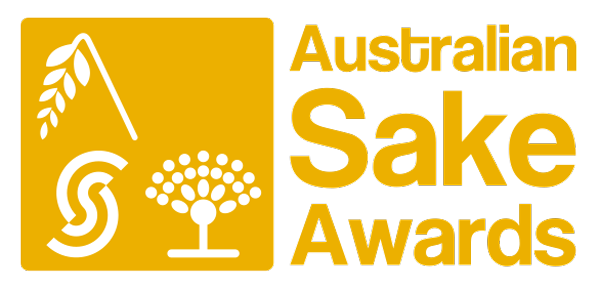 About Australian Sake Awards
Australian Sake Awards is the International Sake Competition held in Sydney, Australia. A pre-selected Australian jury of judges tastes and judges the sake entries to the competition and selects the sake that is preferred in the Australian market.
The judges are made up of professionals who understand the consumers' needs, such as Australian sommeliers, sake retailers, food and beverage industry professionals, sake qualification holders, and sake importers and wholesalers. Each judge is required to attend a sake lecture for judges in advance to learn more about sake and attend the judging.
The results of the judging, the award-winning sake, are announced on stage at Australian Sake Festival, to which the general public is invited.
The competition aims to communicate the diverse attractions of sake to the consumer and develop sake experts with the goal to contribute to the long-term development of the Australian market.