October 1st is World Sake Day and marks the traditional start of the Japanese Sake brewing season. To help celebrate, Aussie sake sellers are having a special sale to help you get the best sake for the new season.
Black Market Sake, A specialist importer of boutique, small batch sake with a strong focus on nama (unpasteurised), is having some of their favourite items on sale for 3 days only.
Our personal recommendations are the Uehara Shuzo: Soma no Tengu -a deliciously odd, floral sake with one of the best discounts in the sale and the Kameman Shuzo: Genmaishu – one of only 2 sake using completely unpolished (brown) rice, it is full bodied, full flavoured and unlike any other sake we've tried before (highly recommended).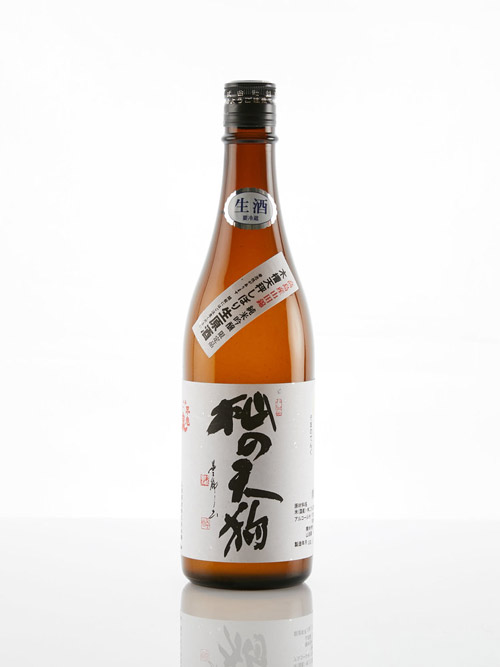 Uehara Shuzo Soma no Tengu:
Nose: Fresh and lively, almond blossom, chrysanthemums; quite fresh and floral.
Palate: quite lively, there is a slightly sparkling, effervescent quality with a delicious, unique flavour, we picked up coconut water, floral notes and an underlying sweet fruit taste. An interesting, delicious sake and certainly one with a unique flavour profile.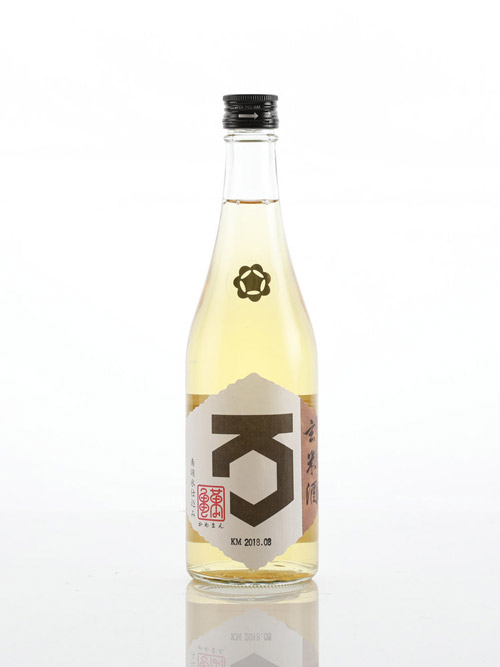 Kameman Shuzo Genmaishu:
Nose: Soft, fresh baked bread, gentle spices and hints of cocoa.
Palate: the nose carries through, it has a rich flavour profile but the texture is lighter because of well maintained acidity; somehow it's refreshing but with a rich, almost christmas cake like flavour profile. Outstanding.
Supersake, another boutique importer, Supersake work with some of Japan's most awarded breweries, specialising in overall high quality sake, they are responsible for bringing in some of the most sought after brands to Australia. Supersake is having a 24 hour only sale for world sake day with 20% off all Japanese sake, simply add the code 'NATIONAL SAKE DAY' and you're good to go.
If you're stumped for a great pick, a personal favourite from Supersake is the Hourai Irootoko Junmai Daiginjo, it is an exceptionally balanced but still flavourful sake (the label is also very unique).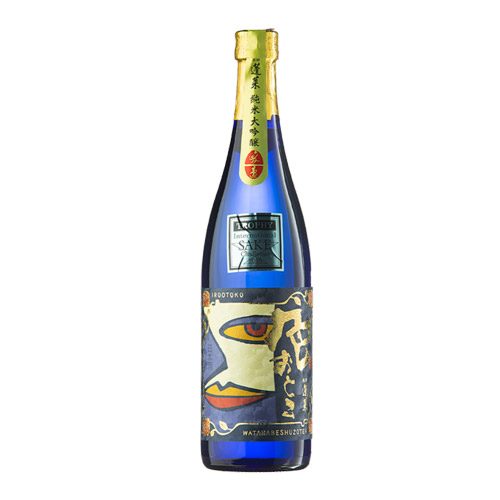 Hourai Irootoko Junmai Daiginjo:
Nose: Soft with light aromas of pear, custard and apple.
Palate: Very smooth with flavours of custard pear and soft stewed peach. Its a well balanced, tasty sake with mass appeal. Highly rated.
Sake Boutique brings in highly sought after sake, hand picked for their incredible quality and taste. For 24 hours only Sake Boutique has a 15% off sale, which couple with the fact they have (arguably) the best value for money, small batch daiginjo available, makes for a very easy decision.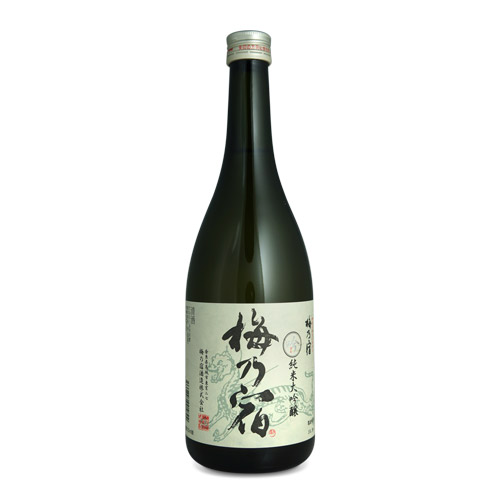 Umenoyado Ghin Junmai Daiginjo:
Nose: soft stone fruit (peaches/ white nectarines)
Palate: very well balanced, it's undoubtedly a smooth daiginjo and the tropical fruit and stone fruit notes add a layer of flavour without overpowering the balance of the sake. Again this is a brilliant example of a classic daiginjo for an unbeatable price.
Kampai,
Daniel
You may also be interested in: