Go to Japan in Sydney! Enjoy Sake at the Sydney "Matsuri Japan Festival" 2018
Event Information
Matsuri Japan Festival 2018, having long since been established as a yearly seasonal traditional in Sydney, is again this year taking place on the Saturday the 8th of December at Darling Harbour's Tumbalong Park.
Last year, 55,000 people attended in the largest gathering in the events history. It was an outstandingly bustling event.
The mainstage will host Wadaiko drum performances, traditional Japanese dances, and even the regional Yosakoi soran folk dance, amongst others. In addition, in order to spread the culture and customs of the many different regions of Japan, booths will be set up by many of Japan's local councils and inbound regional companies. Of course, a Matsuri is also rendered incomplete without a number of Japanese street food stands – yatai, and alcohol will be served as well.
A characteristic of the traditional Matsuri festival is not only to see and eat things, but also to experience them first-hand. Under this concept, festivalgoers will also be able to participate in tea ceremony, ikebana flower arrangement, calligraphy and origami, alongside a number of other traditional Japanese practices. This year, there will also be an omikoshi wasshoi shrine-carrying workshop for children (fees applicable). There's bound to be many things to enjoy for both children and adults alike.
In regards to sake, the breweries Shirataki Shuzou, with their Jouzen Mizu no Gotoshi, and Kenbishi, with their self-titled Kenbishi sake brews will show up this year. Historically there have always been at least a couple of sake-related stalls, and given the scale of the event, there might just be a couple more as well!
If not only for the sake, visit the Matsuri Japan Festival 2018 this December to experience a wide range of Japanese culture!
When – December 8th, 2018 (11:30AM – 7:30PM)
Where – Tumbalong Park, Darling Harbour
How much – Free entry, food, drink and attraction prices vary inside
To find more about the information, please go to Matsuri official website at here.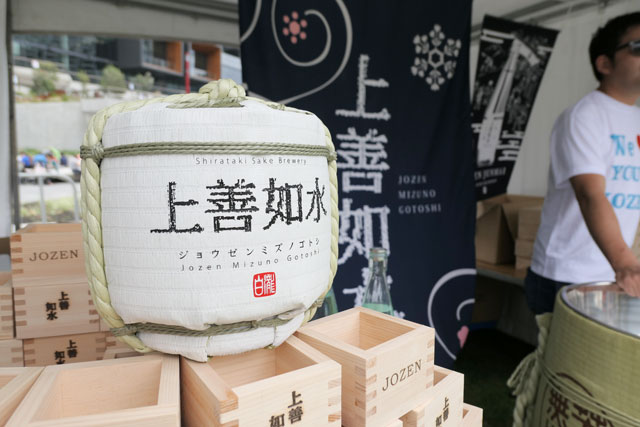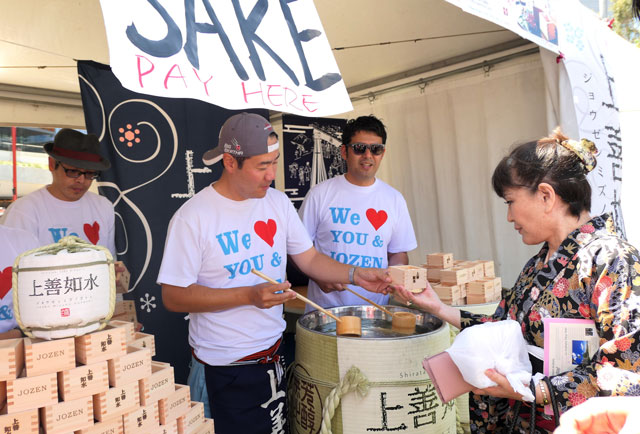 Jozen Images from Matsuri Japan Festival 2017 ©️Matsuri in Sydney Inc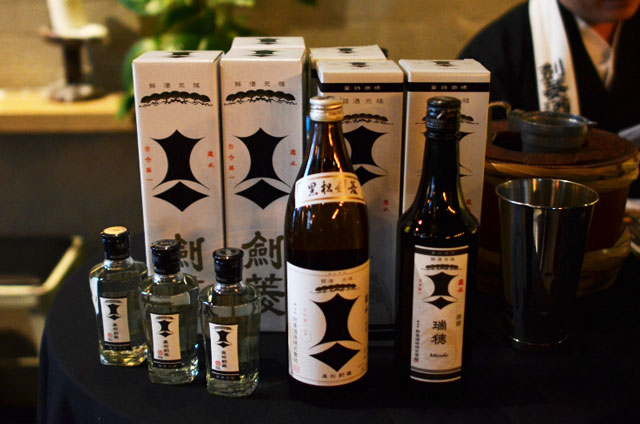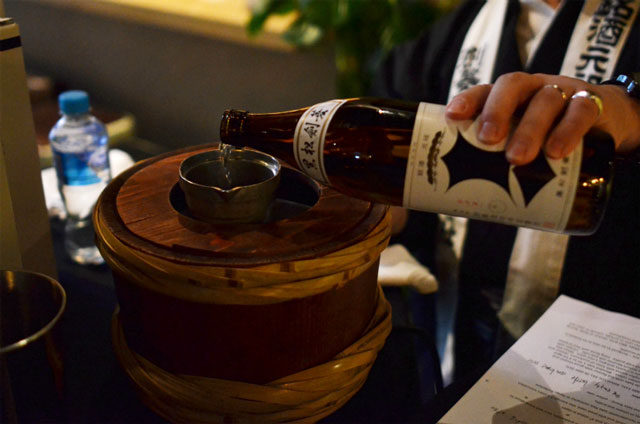 Kenbishi Images ©︎Sake News