The Sydney Sake Society has recently debuted a new & exciting gateway to the world of sake called Sip Of Sake.
They will be showcasing the best sake breweries Japan has to offer. The first brewery they introduce is Yaegaki Sake & Spirits, which boasts over 350 years of sake-brewing history & located in picturesque Himeji city. They are famous for their signature smooth tasting & food-friendly sake. Read more about the brewery here.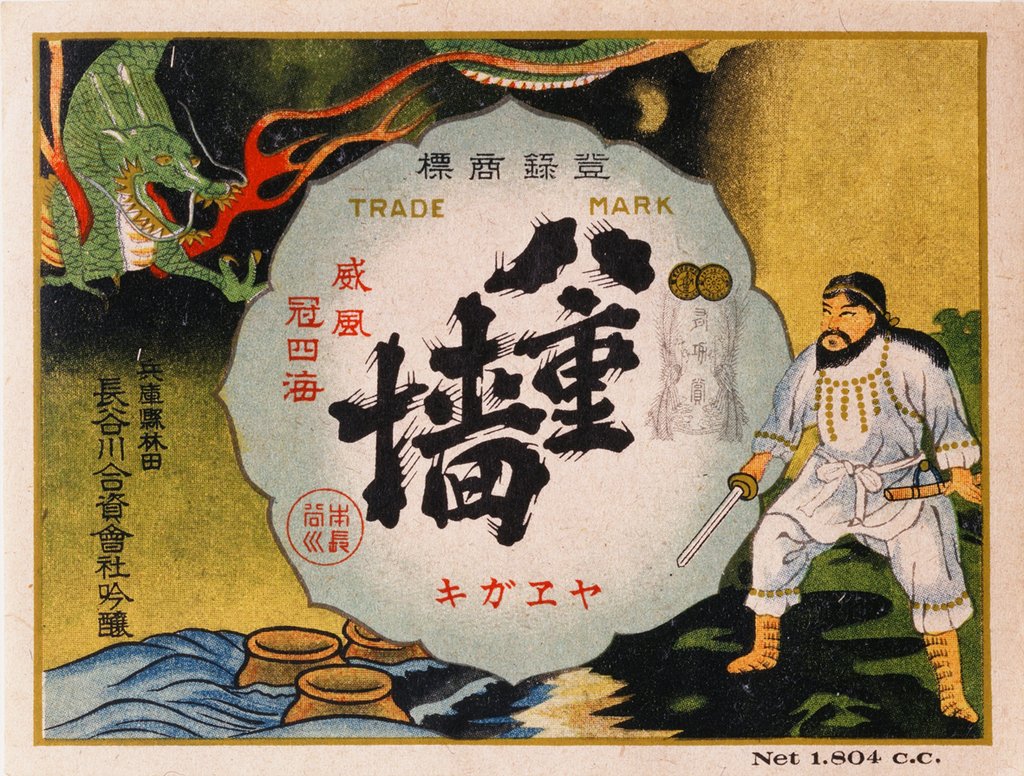 Also, with the 2019 Rugby World Cup in Japan just days away, they've created a short YouTube video & blog series (filmed at Gold Class Daruma) to help cheer on the Wallabies & to help fans understand the sometimes difficult-to-decipher rules & customs at Japanese pubs (known as izakaya) like chopstick etiquette.
The first six videos in the series can be found here:
If you enjoyed those videos be sure to follow them on YouTube.
You can also follow them on Instagram & Facebook.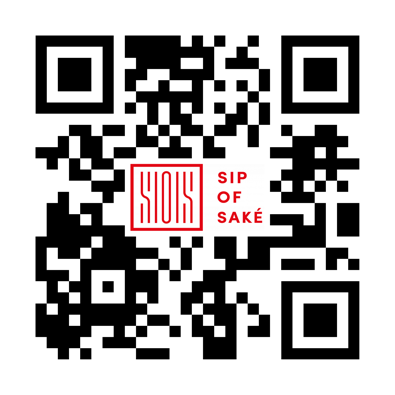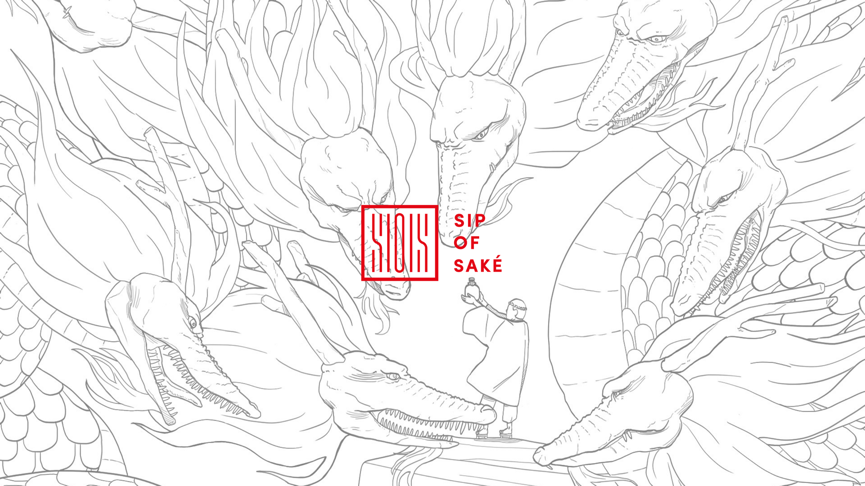 Images ©️Sydney Sake Society