Sydney's local sake-lovers community organisation the Sydney Saké Society was recently a sponsor of Giant Steps Australia's Chinese New Year Banquet at Marigold Restaurant in the city last Saturday the 2nd of March 2019.
The society hosted a welcome drinks bar where guests could have a glass of CHOYA umeshu (plum wine) and a variety of soda cocktails upon arrival. They also donated two gifts to the banquet; a limited edition CHOYA Ume Liqueur 2005 10-year vintage, and a privately held saké masterclass session.
In the end, the Sydney Sake Society managed to raise a total of 1,950 dollars for Giant Steps Australia on the night through the two gifts which were auctioned off that night by MC Mr Stephen Choy. Guests also appeared to really enjoy the umeshu and cocktails on offer. It was a great example of sake being introduced to new audiences at an event one otherwise wouldn't expect it at.
Giant Steps is a registered charity that provides much needed support for children and their families with autism.  They established their first school in Gladesville back in 1995 and a few years ago they also opened a school in Melbourne.  As a testament to their ongoing commitment to providing the best possible care, they were awarded the Special Needs School of the Year at the 2018 Australian Education Awards.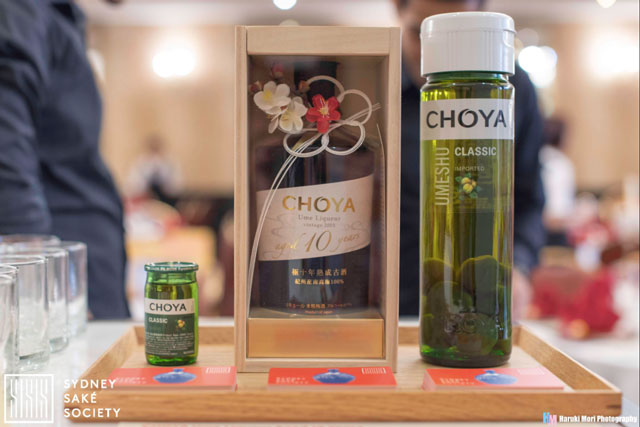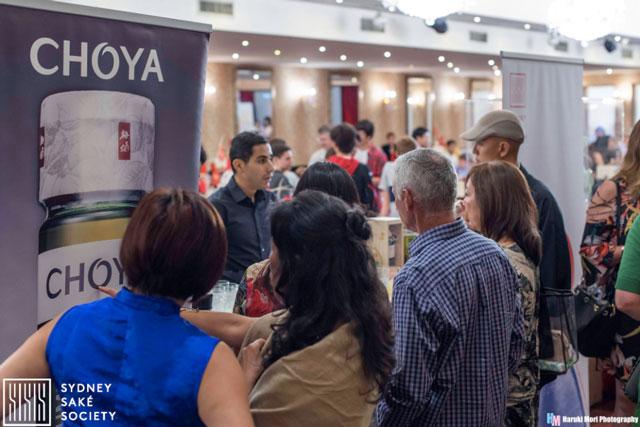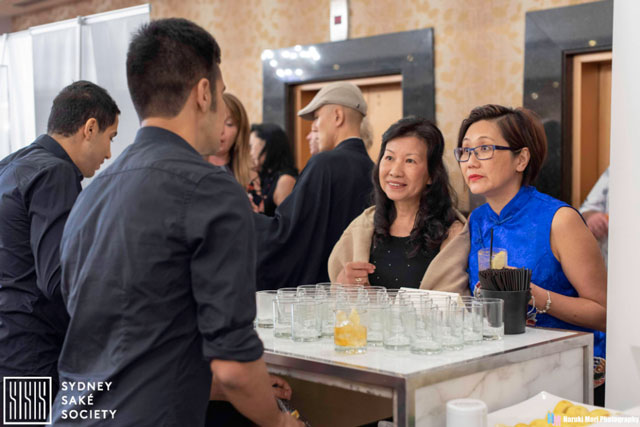 Images ©️Sydney Sake Society