The Sydney Saké Society was thrilled & honoured to find out that we were chosen as a finalist in TWO (!!) categories for the prestigious ADGA Design Awards 2018.  AGDA is the peak national organisation representing the Australian communication design industry.
The Sydney Saké Society are finalists in the following categories: Branding – Small Business & Typefaces.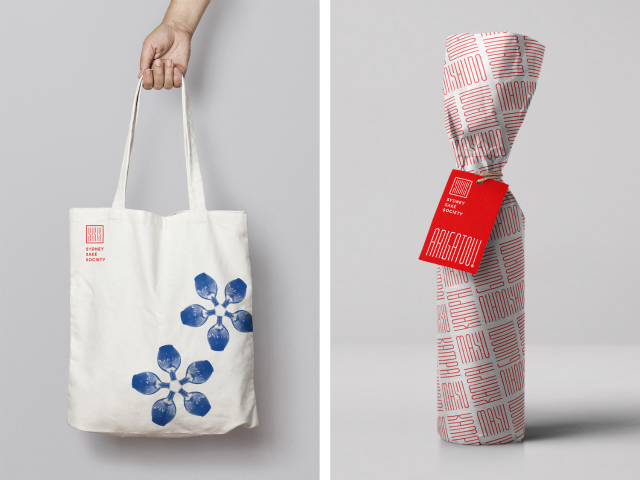 Many thanks & congratulations must go to our brilliant Head of Design, Mr Kevin Teh, who is the creative genius behind our branding & identity. Below, Kevin gives some insight into his design ethos:
"Since Sydney Saké Society is geared towards a non-Japanese audience, we decided to omit kanji (Chinese characters) to remove the language barrier & use custom letterforms integrated with graphics to represent the characteristics of saké in a succinct & playful manner"
Kevin & Co-Founder, Mr Jason Khoh, will be going to the Awards Weekend (Nov 9-11) which will be held in Melbourne's Peninsular, a former loading shed on the waterfront of Victoria Harbour, now fully converted into a spectacular venue of industrial elegance, modeled on London's Tate Modern.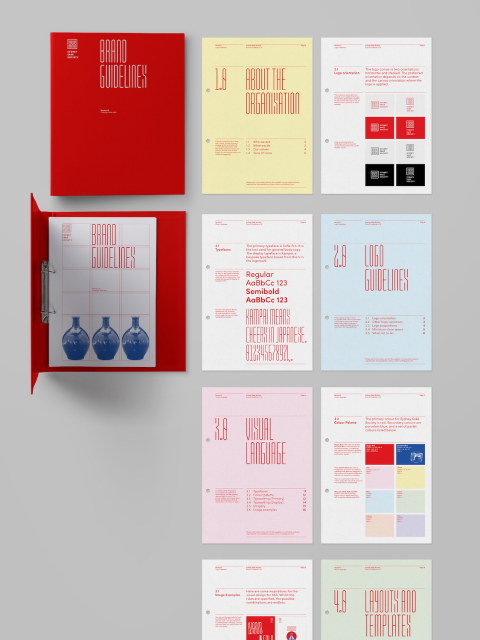 If you're also keen to mingle with Australia's best communication designers & would like to cheer us on, please check out the AGDA Design Awards 2018 official website:
https://awards.agda.com.au/awards-weekend
"We'll be keeping our fingers (and toes!) crossed in the lead up to the event; hopefully we'll be able to return triumphantly back to Sydney with a couple of trophies! If you haven't already done so, please like & follow us on Instagram & Facebook.  We have a couple of exciting competitions we'll be launching on social media very soon – we wouldn't want you to miss out!"
Kampai!
Find out more about The Sydney Saké Society? Please visit their website: