November SuperSake Summer Festival in Perth!
Event Information
Area
perth
Date
Nov 24, 2018 - Nov 25, 2018

*This event has finished.

Price
Free entry, Sake tasting and food prices vary
Venue
Tsunami Grounds, 18 Glyde Street, Mosman Park, WA 6012
Phone
0422 780 661
Web
http://www.tsunamiko.com/new-new-events/
Organiser
SuperSake
All Perth sake enthusiasts, rejoice! SuperSake Australia, a large, Perth-based importer of sake, in collaboration with local Teppanyaki restaurant Tsunami Ko, are holding the 2018 SuperSake Summer Festival on the weekend of the 24/25th of November next month.
Sample over 50 different types of sake from across Japan, as well as other beverages such as Umeshu (plum wine) and the elusive Japanese craft beer. All beverages will also be available in bottle-form for purchase during the event, just in time for Christmas! In addition to that, a number of sake professionals and brewers will be on site on the day to answer any of your queries about drinks served.
(Scenes from last years event)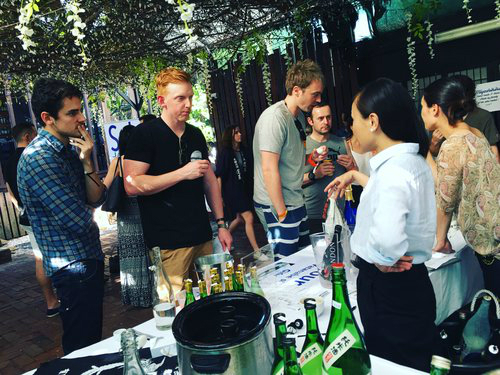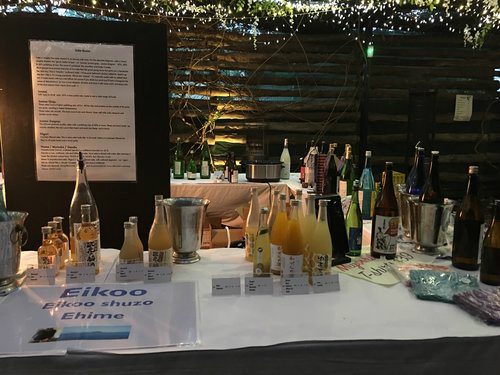 Food-wise, Tsunami Ko head chef Tetsuya has also developed a special 'sake matsuri' (festival) menu for sale on the day, of dishes including okonomiyaki (Japanese pancake) sticks, sausages, sushi rolls and the like, all influenced by traditional Japanese street festival eats, and bound to go well with your drinks on the day.
Entry is free, but in order to participate in samplings, you will need to purchase a wristband – going at $15 for 10 separate tastings. Also of note are special early bird tickets for the first 100 buyers – for $15, buyers not only get a sake-tasting wristband, but also an additional ceramic sake tasting cup – a traditional ochoko to bring home with them. Later buyers and festival-goers on the day may also opt to purchase a tasting-cup for an extra $5.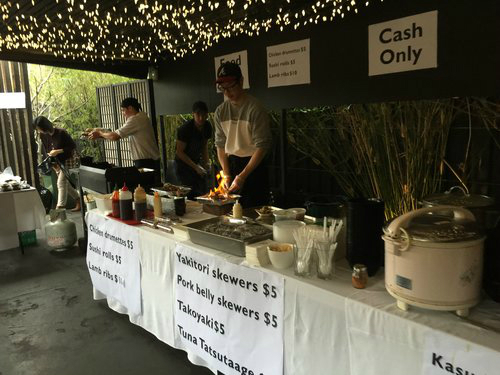 Date – 12:00PM to 5:00PM, 24th and 25th of November, 2018
Price – Free entry, prices vary for food and drinks
Address – Tsunami Grounds, 18 Glyde Street, Mosman Park (6012), WA, Australia
Phone – 0422 780 661
Find out more at the link below:
http://www.tsunamiko.com/new-new-events/
All images ©️SuperSake